---
Maison de Vie, lieu de vie, Cottier-Boys est un Etablissement Médico Social adapté aux personnes du grand âge en perte d'autonomie et dont l'état ne permet plus le maintien à domicile. La Maison accueille, dans un cadre de vie à taille humaine, apaisant, chaleureux et familial, 29 résidents gériatriques, en long et court séjour. Un personnel qualifié assure un accompagnement médicalisé 24h sur 24h, apportant confort et sécurité aux résidents. Ensemble, toutes professions confondues, nous offrons à nos locataires un soutien tant affectif qu'un encadrement professionnel dans un passage de la vie de grande vulnérabilité. Les valeurs de notre Maison de Vie peuvent se résumer par les paroles de C. Saunders :

"Vous comptez parce que vous êtes vous, et vous compterez jusqu'au dernier instant. Nous ferons tout ce qui est en notre pouvoir, non seulement pour vous aider à mourir en paix, mais à vivre jusqu'à la fin."
---
There are no vacancies at the moment.
Keep an eye on this company by adding it to your Favorites.
---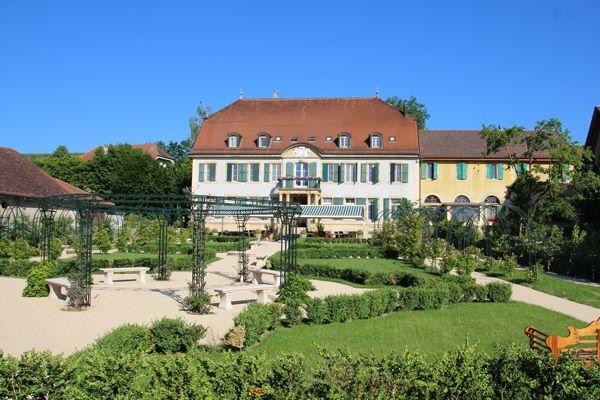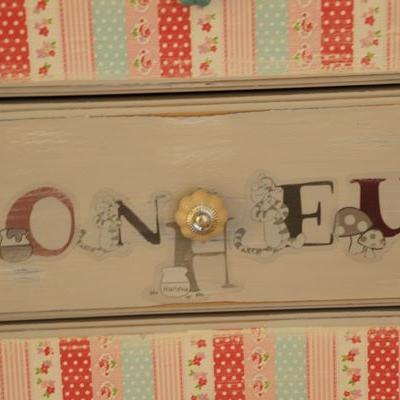 ---