---
Notre savoir-faire repose sur la polyvalence de notre équipe, nos compétences sur le terrain et véritablement par notre esprit de groupe qui réunit les qualités de chacun.
Nos valeurs
« Qualité, Engagement, Disponibilité, Responsabilité, Confiance et Proximité »
Nos critères
« Conception, Planification des travaux, Exécution des travaux, Sécurisation de l'ouvrage »
Nos domaines d'activités
Ingénierie des structures : constructions neuves et existantes
Infrastructures routières : routes et chemins de desserte
Génie civil : assainissement de réseaux/ouvrages
Ouvrages d'art : murs de soutènement, passerelles et viaducs
Contrôle : constats pour preuves à future et contrôle technique d'ouvrages
Expertise : expertises judiciaires, contentieux de la construction et arbitrages
BAMO : assistance aux Maîtres de l'ouvrage, concours et appels d'offres
A la fin 2018, plus de 2'200 projets auront été traités en 39 ans d'activité.L'effectif du bureau compte à ce jour : 8 collaborateurs techniques à plein temps, dont 3 ingénieurs civils diplômés de l'EPFL et un ingénieur civil diplômé HES.
---
There are no vacancies at the moment.
Keep an eye on this company by adding it to your Favorites.
---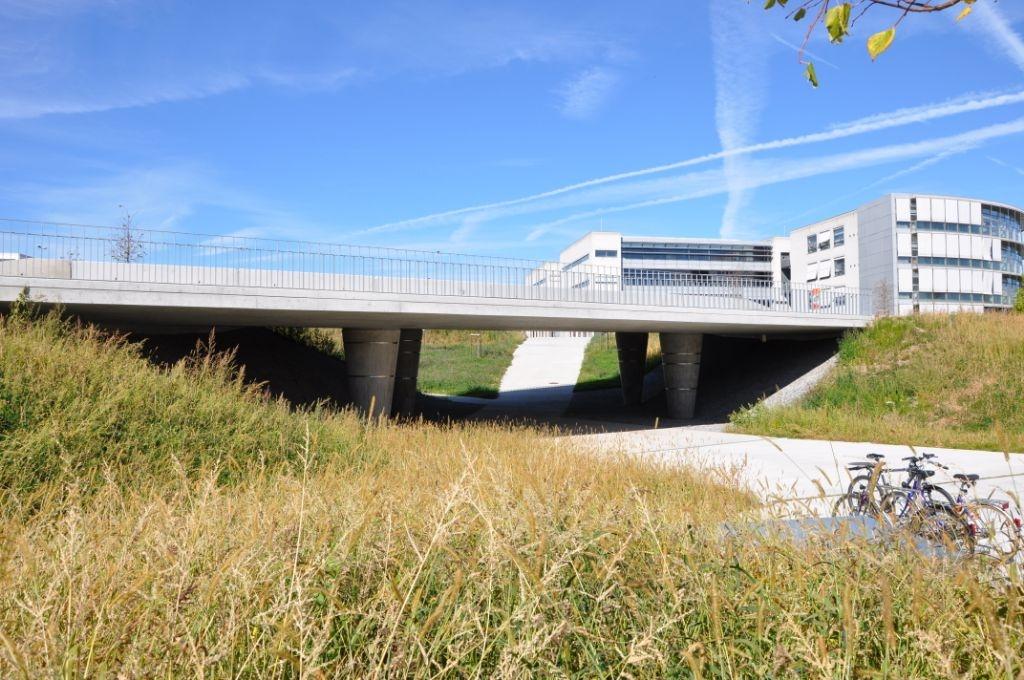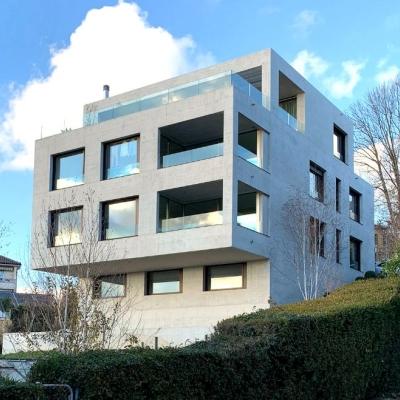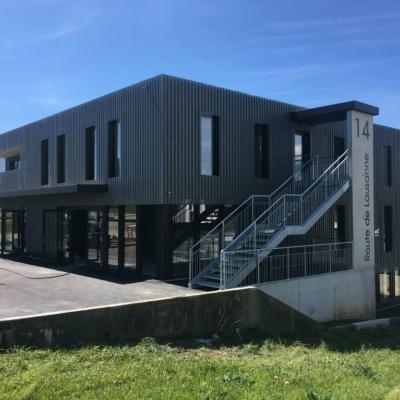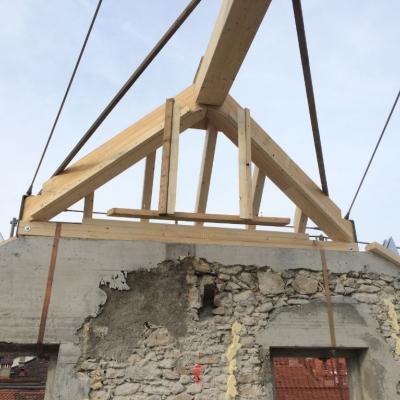 ---