---
RESC-FERROVIAIRE est une entreprise de prestation de service dans le domaine ferroviaire qui a été fondée en 2017 par Michael Hausammann.
Avec plus de 24 ans d'expérience dans ce domaine, Michael Hausammann a formé un personnel ferroviaire selon sa conception et vision même du métier de cheminot. Il a été amené à embaucher des mécaniciens de ligne expérimentés, mais également de jeunes novices qu'il a formé et accompagné, afin qu'ils aient les mêmes principes et objectifs en matière de qualité des prestations fournies.
RESC-FERROVIAIRE est une entreprise jeune, dynamique et professionnelle, qui offre un élan moderne au chemin de fer Suisse en n'appliquant qu'une seule devise :
« La qualité et la sécurité sont nos priorités ! »
---
There are no vacancies at the moment.
Keep an eye on this company by adding it to your Favorites.
---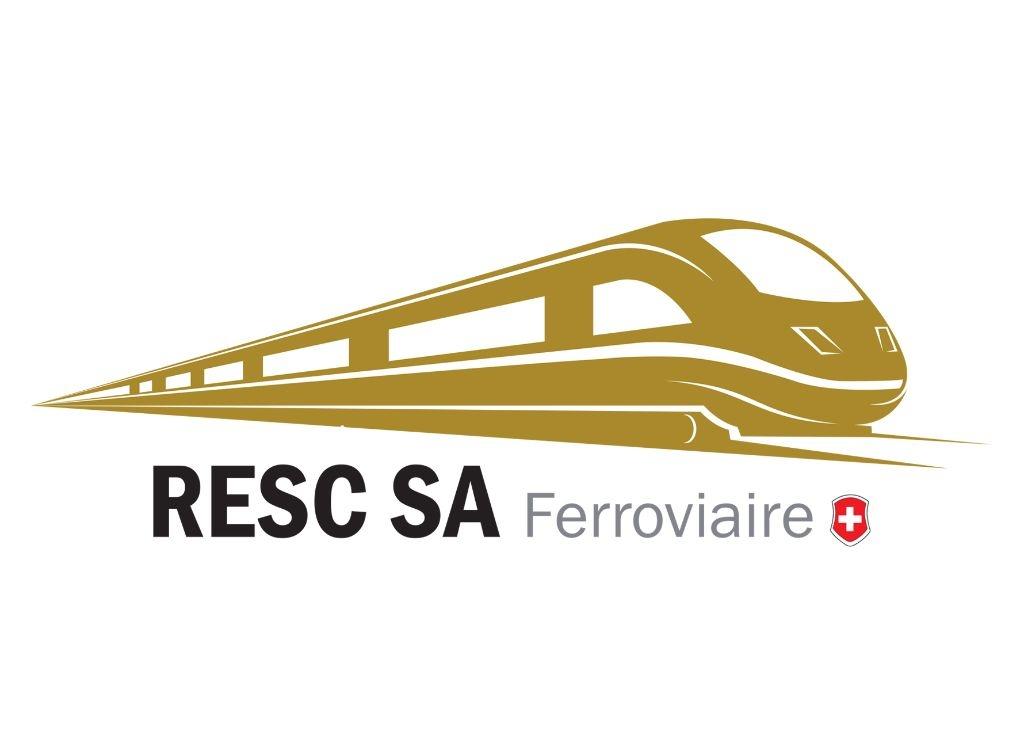 ---