---
Nous cherchons un sous-chef de cuisine pour seconder notre chef dans notre restaurant gastronomique. Volontaire, passionné, assidu et dynamique souhaitant s'engager sur du long terme avec une petite équipe jeune, motivé et professionnelle.
Si vous êtes un professionnel qui aime la gastronomie, qui est curieux, qui aime surprendre et être surpris. Si vous voulez vous investir dans une nouvelle aventure riche en challenge et en émotion, si vous avez besoin de changement et de nouveauté, si vous avez de la créativité et un besoin de l'exprimer... Vous êtes peut-être fait pour nous et nous sommes peut-être fait pour vous !
---
There are no vacancies at the moment.
Keep an eye on this company by adding it to your Favorites.
---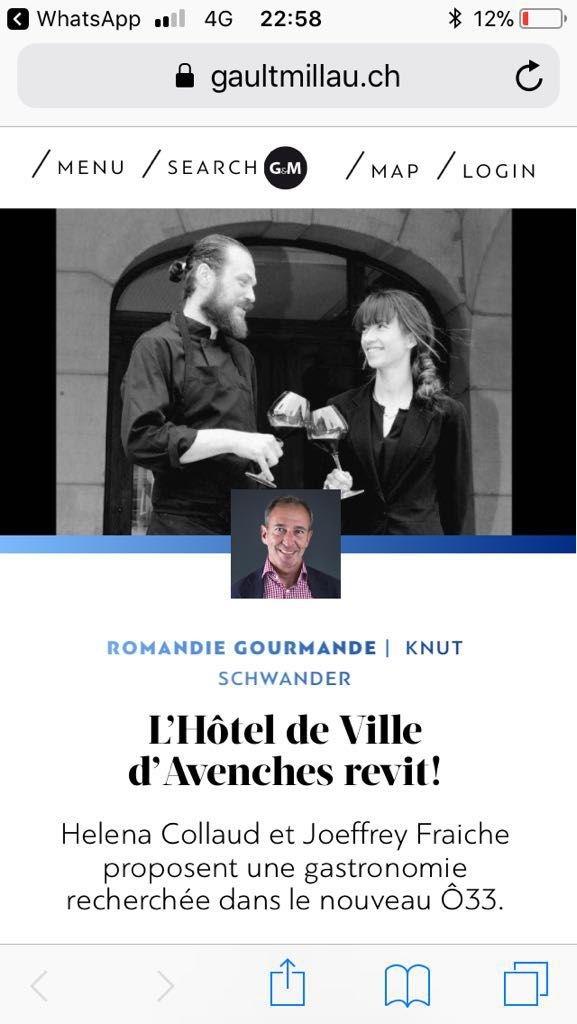 ---