---
Wav One Agency et une agence de communication basée à Genève.
Notre agence délivre à votre entreprise des conseils en stratégie communication et marketing.

Notre agence de communication joue la carte de l'originalité, du modernisme et gère un éventail large de prestations en interne, de la création de votre site internet à l'audit de votre visibilité sur les moteurs de recherche, en passant par le design de votre charte graphique et l'ensemble du suivi du développement de votre projet de communication.
Nos services : Construire une stratégie de communication fiable. Mettre en place un plan de communication efficace sur tous les supports Web pour votre entreprise. Révéler votre véritable image de marque en dévoilant votre identité. Améliorer la visibilité de votre entreprise pour gagner en clientèle. Notre agence produit des films publicitaires, logos et supports promotionnels pour votre entreprise.
---
There are no vacancies at the moment.
Keep an eye on this company by adding it to your Favorites.
---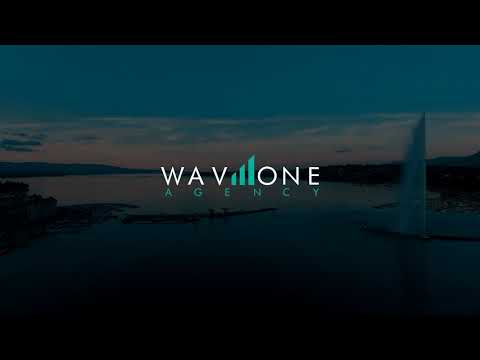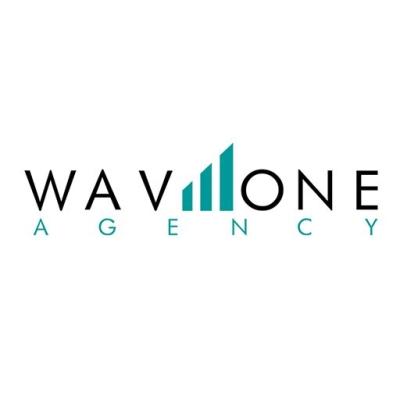 ---