---
ECOCAFE SA est une jeune société en très forte croissance active dans le domaine des coffee shops, des boutiques, des boissons en bouteilles et du commerce en ligne. La société a pour but d'offrir l'expérience cafféinée la plus délicieuse, naturelle, saine et éthique. Nos valeurs sont basées sur la responsabilité, l'esprit artisanal, la nouveauté et le développement humain. Nous sommes établis sur l'arc lémanique, avec une filiale indépendante à Zurich et nos bureaux se trouvent à Lausanne.
---
There are no vacancies at the moment.
Keep an eye on this company by adding it to your Favorites.
---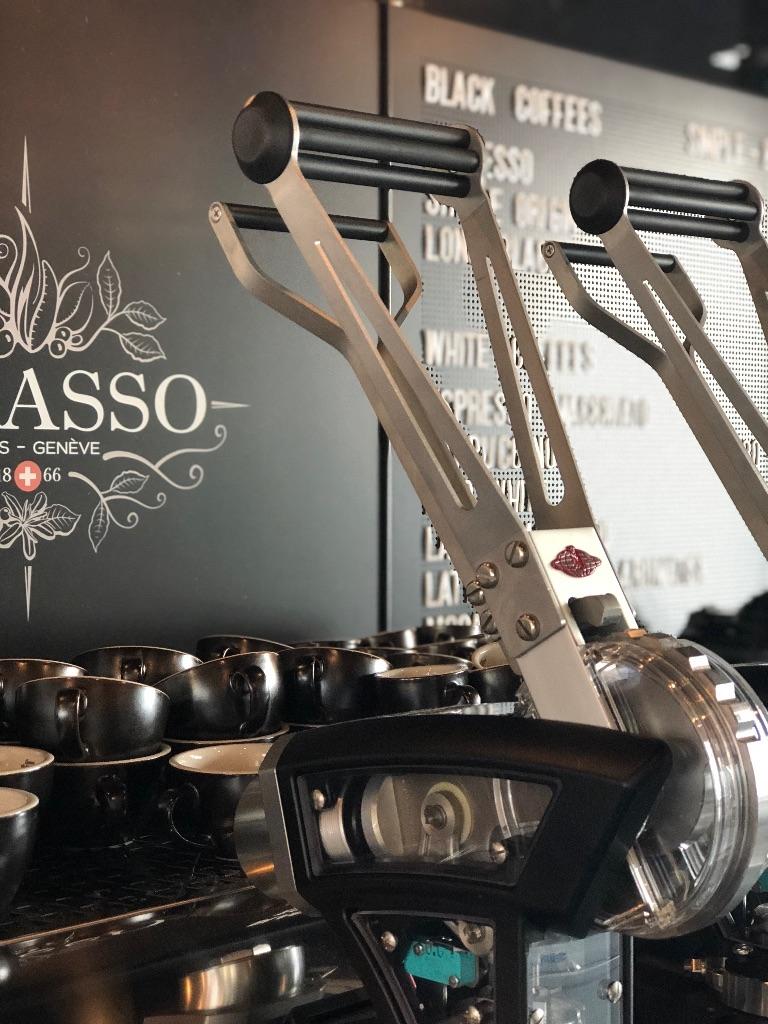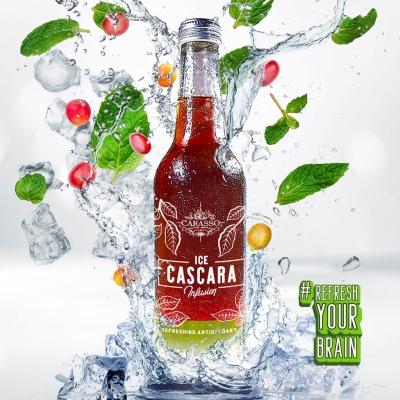 ---