---
Tax Manager is a company active in the administrative service and tax consultancy. We mainly prepare tax returns for natural persons (individuals) and legal entities, as well as other tasks related to investment and business management. Our experience and knowledge of Swiss tax laws make us one of the best expertise on the Swiss market, our study is often solicited by several Swiss schools and universities in order to share with them our knowledge and experience in taxation; we have already contributed to the training of several executives who currently hold very important positions in various companies.


Pour plus d'informations, consultez notre site
https://www.taxmanager.ch/
---
There are no vacancies at the moment.
Keep an eye on this company by adding it to your Favorites.
---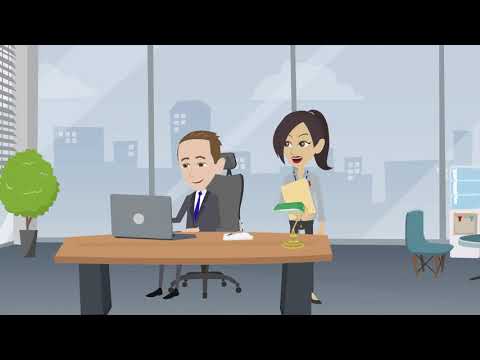 ---