---
Novagraaf est un cabinet de Conseil en Propriété Intellectuelle (PI) qui se distingue par une vision résolument moderne de son rôle de partenaire PI des entreprises et combine le savoir-faire d'un cabinet juridique international avec l'innovation et l'efficience d'un prestataire global.
Novagraaf a développé au cours des années un portefeuille de clients diversifié incluant des PME, des laboratoires de recherche et des grands groupes internationaux dans des secteurs économiques variés.
Novagraaf offre un environnement international, convivial et studieux, où la flexibilité d'organisation du travail est favorisée.
L'humain est au cœur des préoccupations chez Novagraaf qui encourage ses collaborateurs à se rassembler autour d'activités sportives et leur permet de s'impliquer dans des causes humanitaires qui leur tiennent à cœur.
Vous souhaitez évoluer au sein d'un collectif dynamique, curieux, exigeant et stimulant fondé sur un modèle entrepreneurial, international et collaboratif, alors rejoignez-nous !
---
There are no vacancies at the moment.
Keep an eye on this company by adding it to your Favorites.
---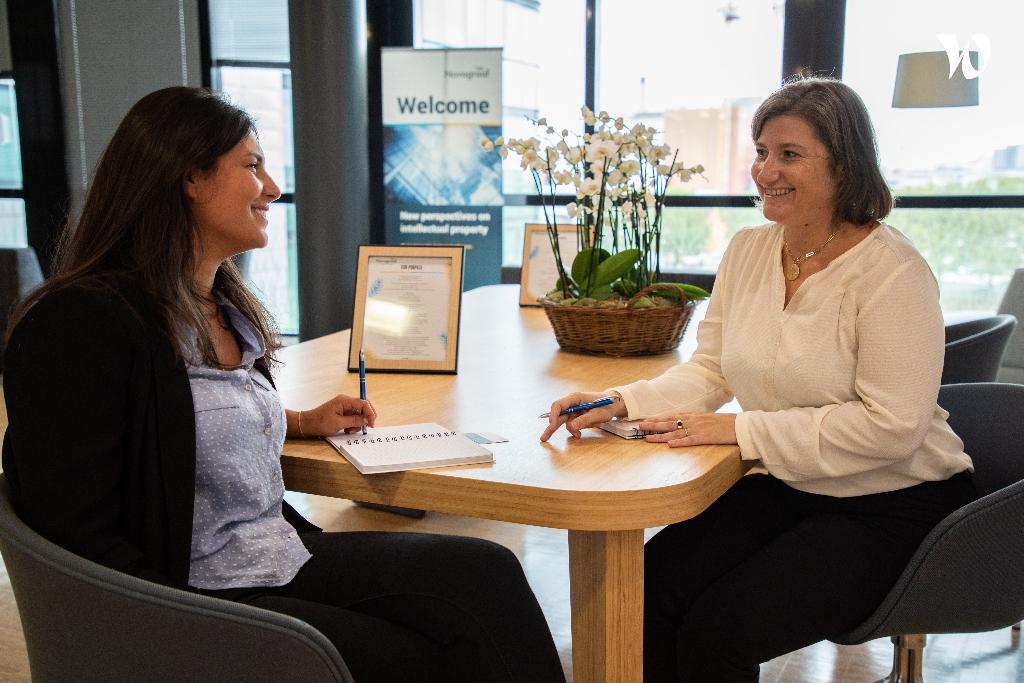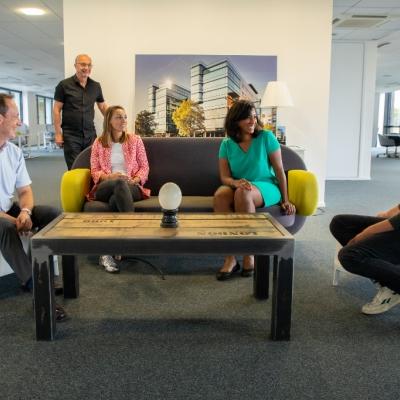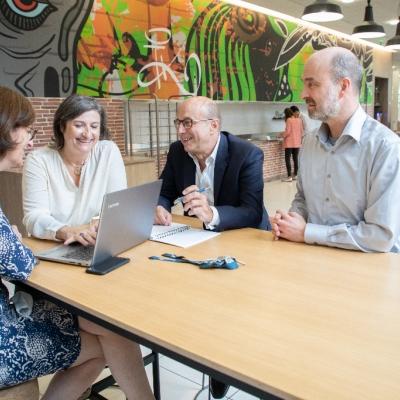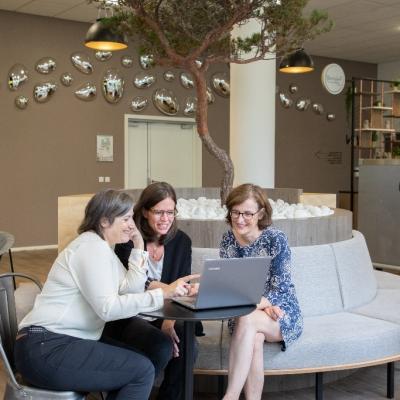 ---