---
Caisse d'Epargne Riviera, société coopérative
La CER est une banque dynamique, établie à Vevey et Montreux. Active depuis plus de 200 ans, elle connaît une croissance saine, stable et régulière, qui est le fruit de relations de confiance établies durablement avec ses clients. La CER délivre des solutions adaptées, dans les domaines des financements, des investissements, de la prévoyance et des prestations bancaires de base. Ce qui fait sa différence : excellente connaissance du marché, rapidité des décisions et prise en compte des spécificités individuelles. Les décisions se prennent au siège de la CER, à Vevey.
Une équipe dynamique d'env. 20 collaborateurs travaille dans une ambiance agréable et sereine. La rétention du personnel contribue aux relations de confiance instaurées avec notre clientèle et la direction.

___

---
There are no vacancies at the moment.
Keep an eye on this company by adding it to your Favorites.
---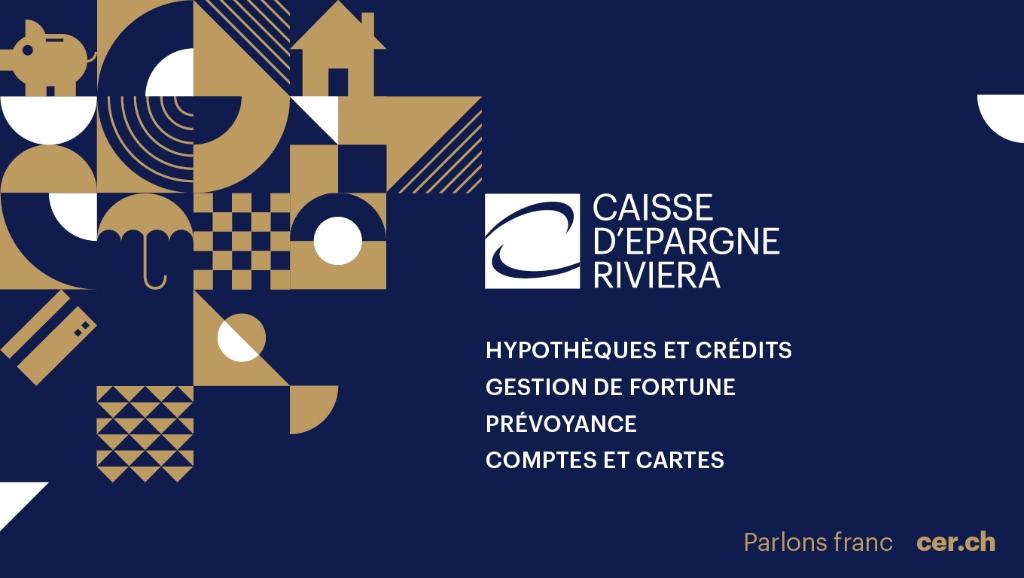 ---