---
Depuis 1899 Eben-Hézer Lausanne offre des prestations d'accueil et d'accompagnement en faveur de personnes en situation de handicap.

Eben-Hézer Lausanne accueille et accompagne depuis plus de 100 ans des personnes ayant une déficience intellectuelle. Elle promeut un regard positif sur les personnes en situation de handicap et met ses compétences au service de leur participation et de leur inclusion dans la société.

Nous inscrivons la participation sociale au cœur de nos préoccupations professionnelles. Nous nous appuyons sur nos valeurs et développons nos compétences pour répondre de la manière la plus pertinente possible aux besoins des personnes que nous accompagnons.

Eben-Hézer Lausanne fait partie de la Fondation Eben-Hézer, organisme de droit privé, sans but lucratif et reconnu d'intérêt public.
Vous trouverez l'ensemble de nos postes ouverts sous :
http://www.eben-hezer.ch
---
There are no vacancies at the moment.
Keep an eye on this company by adding it to your Favorites.
---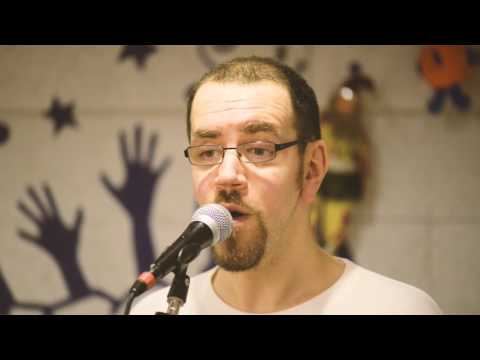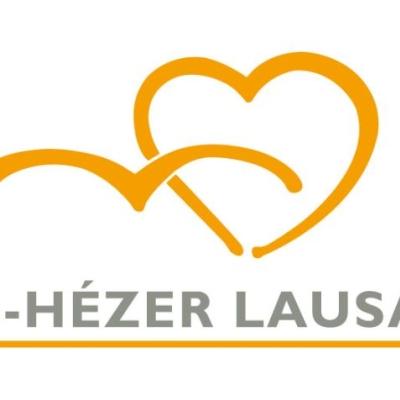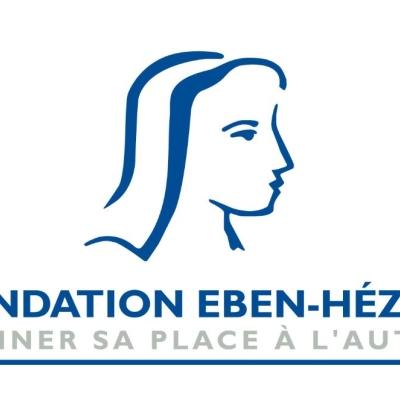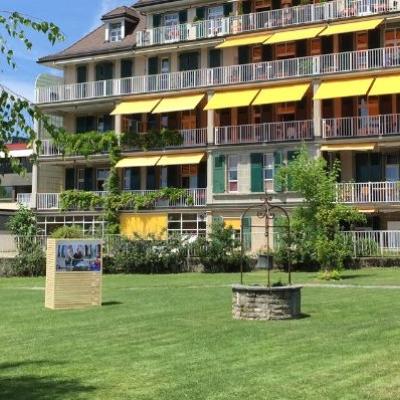 ---