---
Entreprise familiale indépendante, Rosset Immobilier est un acteur de référence en matière de gestion immobilière.
Active depuis 1957, la régie est présente dans les cantons de Genève, Vaud et Fribourg et totalise 125 collaborateurs.
Efficience, éthique et proximité sont les valeurs fondamentales poursuivies par la direction et ses équipes dirigeantes.
Les trois agences sont membres de plusieurs associations professionnelles dont l'Union Suisse des Professionnels de l'Immobilier (USPI), gage de respect des principes de déontologie.
Ses domaines d'activités sont : la gérance, l'administration de PPE, la vente, le pilotage de promotions immobilières, le conseil en investissements, la réalisation de rénovations et gros travaux et la gestion énergétique des bâtiments.
Pour appuyer son développement, Rosset Immobilier est régulièrement en quête de professionnels motivés et compétents dans des domaines variés tels que la comptabilité, le droit, la gestion immobilière, la technique de bâtiments, la vente, etc.

Rosset Immobilier s'engage à vous offrir un cadre de travail agréable et stimulant où la formation continue est encouragée et l'esprit d'initiative valorisée.

Nous vous invitons sans attendre à venir vivre votre passion des métiers de l'immobilier dans une entreprise familiale à dimension humaine et relever avec nous les défis de demain.

Rosset & Cie SA
---
There are no vacancies at the moment.
Keep an eye on this company by adding it to your Favorites.
---
over 3 years
Current employee
Permanent position
---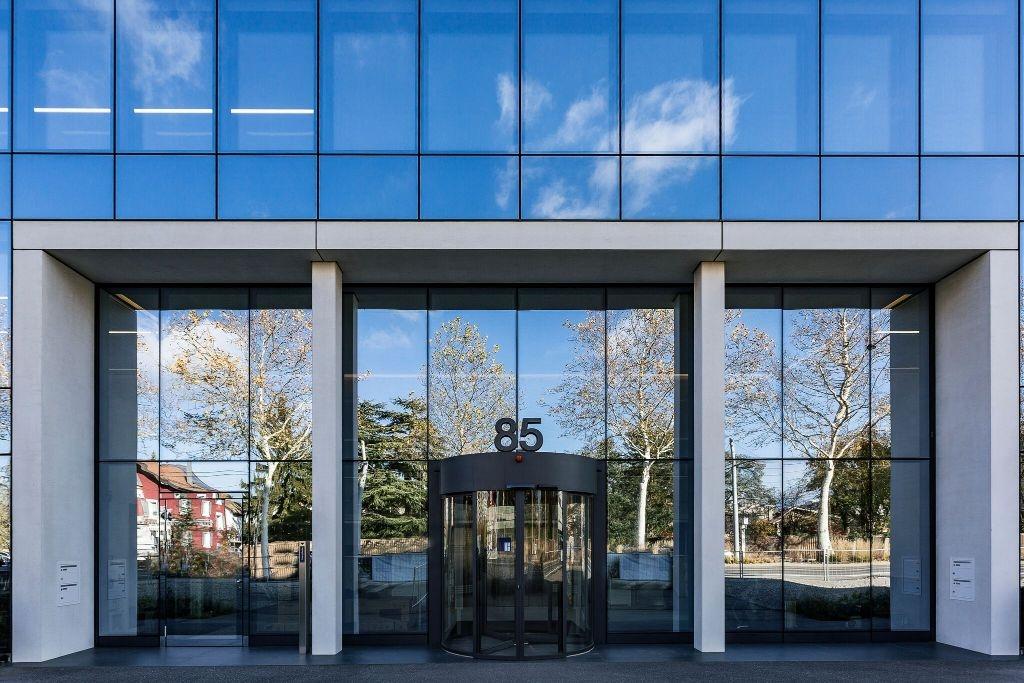 ---