---
Le SIGE - Service Intercommunal de Gestion - est une association de dix communes du district de la Riviera-Pays-d'Enhaut dans le canton de Vaud. Le SIGE assure le traitement des eaux usées, gère l'exploitation de l'abattoir public de Clarens et du centre de collecte des sous-produits animaux (CCSPA), distribue aux communes l'eau potable et l'eau nécessaire à la défense incendie, et assume diverses autres tâches, telles que le nettoyage du lac ou l'inspectorat à la protection des eaux.

Notre service compte approximativement 120 collaborateurs, dont une centaine travaillant à plein temps. Nous publions régulièrement des offres d'emploi au sein de divers domaines, tels que l'assainissement, l'administration, la distribution d'eau potable ou encore la maintenance. Nous accordons une grande importance au développement des compétences de nos collaborateurs, et proposons les formations continues adéquates. Nous offrons des conditions de travail attractives, des avantages sociaux intéressants, au sein d'équipes motivées et dynamiques.
---
There are no vacancies at the moment.
Keep an eye on this company by adding it to your Favorites.
---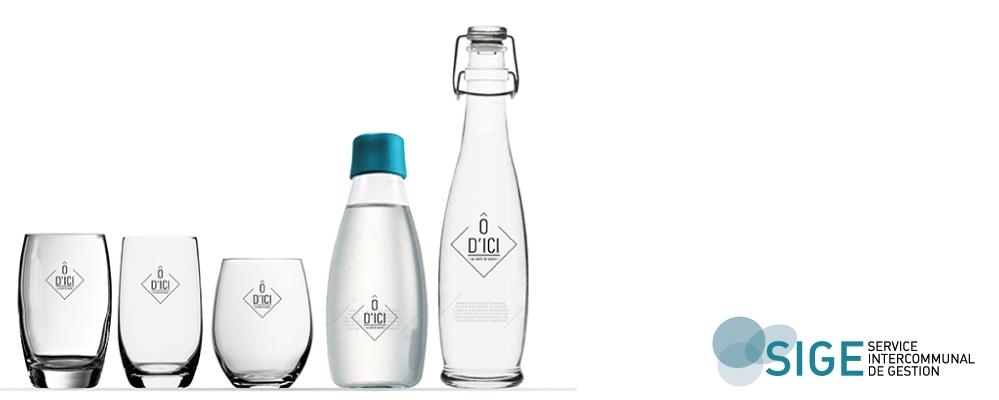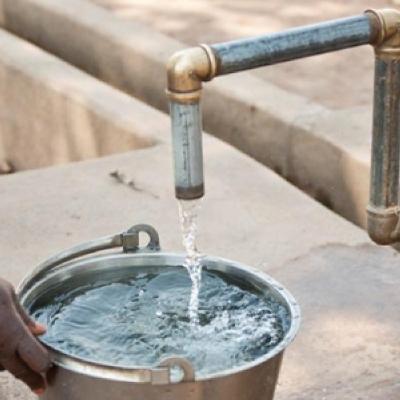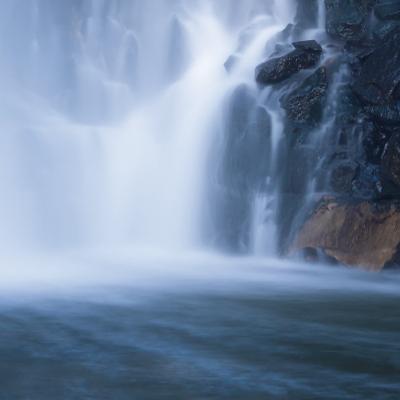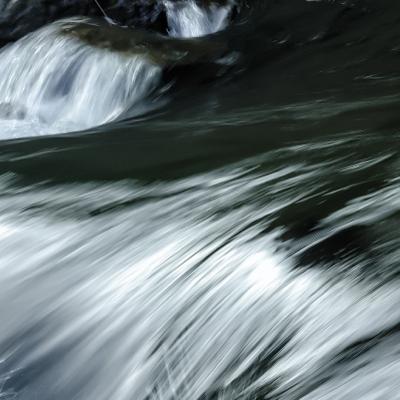 ---