---
Medair is a humanitarian organisation inspired by Christian faith to relieve human suffering in some of the world's most remote and devastated places. We bring relief and recovery to people in crisis, regardless of race, creed or nationality.

As signatories of the International Committee of the Red Cross Code of Conduct, we believe that aid should be given to everyone who is in need, and not be used to further a particular political, social, or religious viewpoint. Our first and last considerations are the needs of the people we serve.
We save lives in emergencies and then stay to help people recover from crisis with dignity—working side by side with communities to leave a lasting impact.

We do whatever it takes to bring relief where it's needed most. We provide a range of emergency relief and recovery services: Health care and nutrition. Safe water, sanitation, and hygiene. Shelter and infrastructure. In all we do, we pursue the highest professional standards of quality, accountability, and sustainability. Our experienced teams carry out our projects in close connection with communities, listening to their needs, helping them improve their essential services, and providing them with training for the future.
Medair helps where help is hard to find: Afghanistan, Iraq, Jordan, Nepal, Somalia, South Sudan, Syria. For French speaking countries, we work in DR Congo, Madagascar and we propose vacancies in our headquarters in Switzerland.
---
There are no vacancies at the moment.
Keep an eye on this company by adding it to your Favorites.
---
5 months
Former employee, Internship
Best profesional experience I have had
What works well?
Great opportunity to develop yourself professionally. Good management style: empowering team members and showing interest for each member's success and well being. Good atmosphere, friendly colleages.
What could be improved?
I don't think of anything in particular. Medair is changing constantly to improve itself and best fit the beneficiaries' needs.
10 months
Former employee, Permanent position
Good atmosphere among colleagues, the rest leaves something to be desired.
What works well?
There is a good atmosphere between colleagues, that is the only positive point.
What could be improved?
The organization does not apply the values it displays on paper. Management has no respect for employees.
---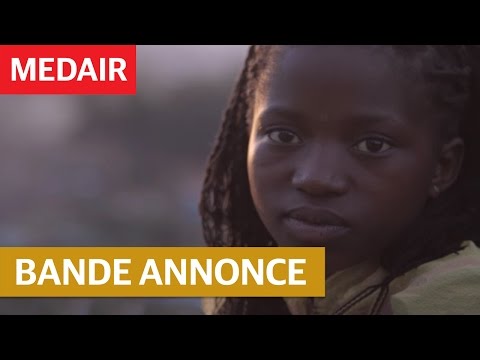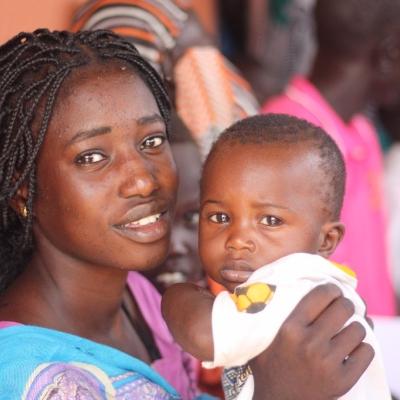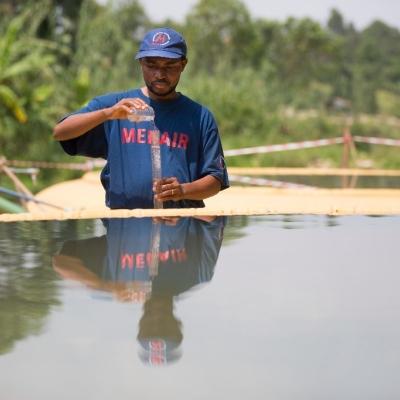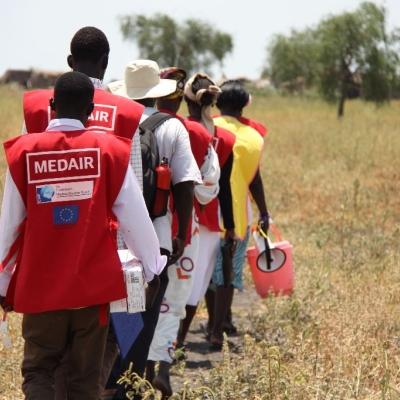 ---