---
Working at CSD
As an engineering consultancy firm involved globally in interdisciplinary, future-oriented projects and operating on the basis of a modern, family-oriented business culture, we also have a few things to offer as an employer.
Day in, day out, we have more than 700 CSD employees, about 30% of whom are women, working on major projects that bring significant benefit to people and the environment. Exchanging views with colleagues from other disciplines within the group, the cooperation network involving research and development institutions, and the international profile of our customers make CSD an attractive place to work for highly qualified experts at any of our 30 locations in Switzerland and Europe.
Since the development of every employee is vitally important to us, we offer social benefits and conditions typical of a modern, family-friendly company, along with individual career prospects. This includes flexible working hour patterns, from part-time to home-working, the promotion of young talent and interdisciplinary exchanges in our multi-disciplinary teams.
---
doesn't even honor his appointments, when you drove 120 km to meet him
---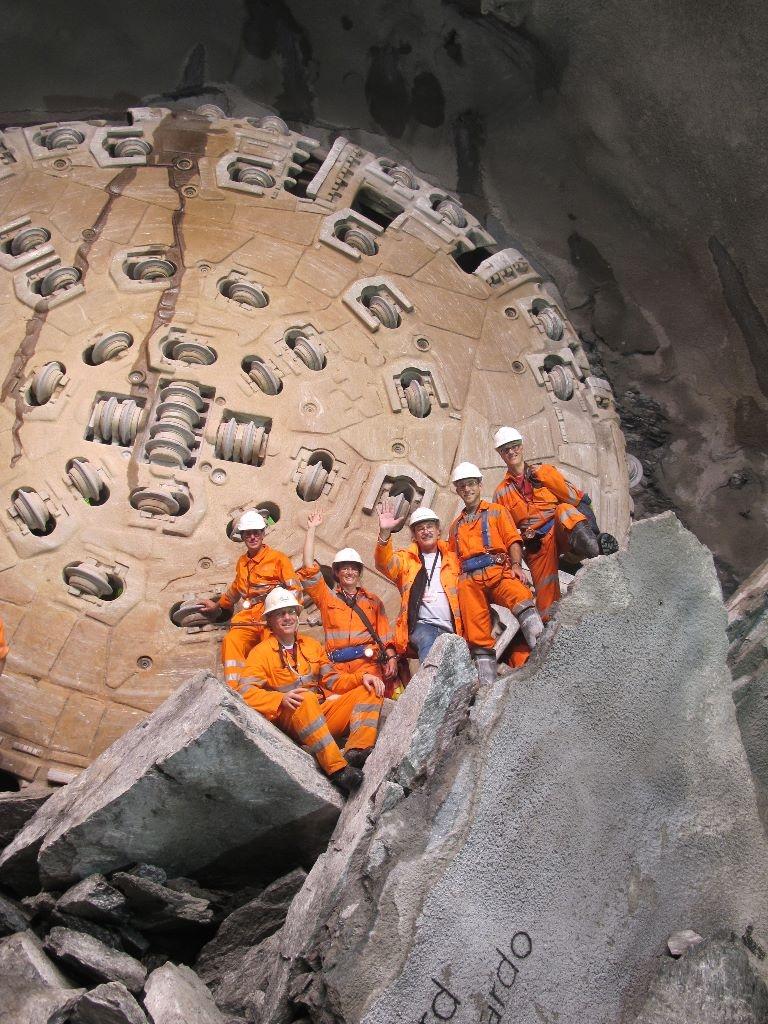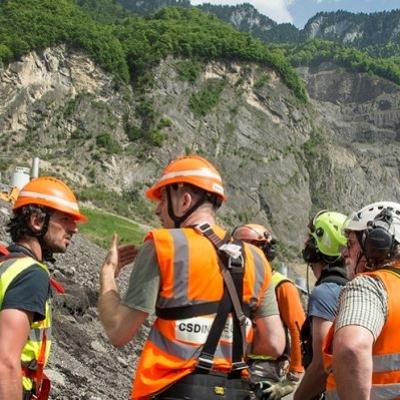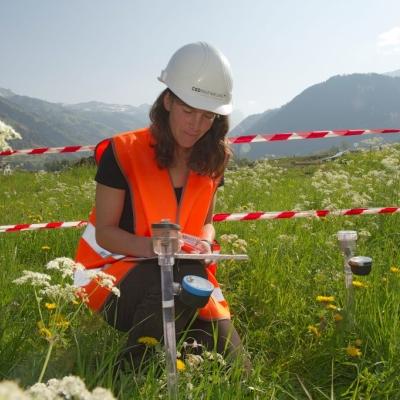 ---