---
Mobatime SA, PME suisse, compte plus de 90 collaborateurs répartis sur deux sièges, l'un en Suisse romande et l'autre en Suisse alémanique. Elle occupe une position leader sur le marché dans les domaines suivants : la technologie des véhicules, l'horlogerie industrielle (horloges CFF), les systèmes de gestion des temps, de contrôle d'accès et d'enregistrement vocal.
Mobatime SA est à l'écoute de sa clientèle et accorde une grande importance à fournir des solutions professionnelles parfaitement étudiées, fiables et pérennes.
Grâce à son organisation et sa longue expérience Mobatime SA est en mesure de proposer à sa clientèle un service et un suivi efficace. Une réalisation Mobatime est conçue pour durer et évoluer dans le temps sans difficulté.
Notre entreprise est synonyme d'engagement, de qualité et d'innovation. Depuis bientôt 70 ans, la clientèle est au centre des préoccupations de Mobatime SA.
Innovation, qualité & service
---
There are no vacancies at the moment.
Keep an eye on this company by adding it to your Favorites.
---
8 months
Applicant
Permanent position
No responses to applications
What works well?
No follow-up on applications.
It does not make sense not to receive any response.
What could be improved?
You apply, but the company doesn't even bother to give you an answer, either positive or negative.
This is no way to proceed!
---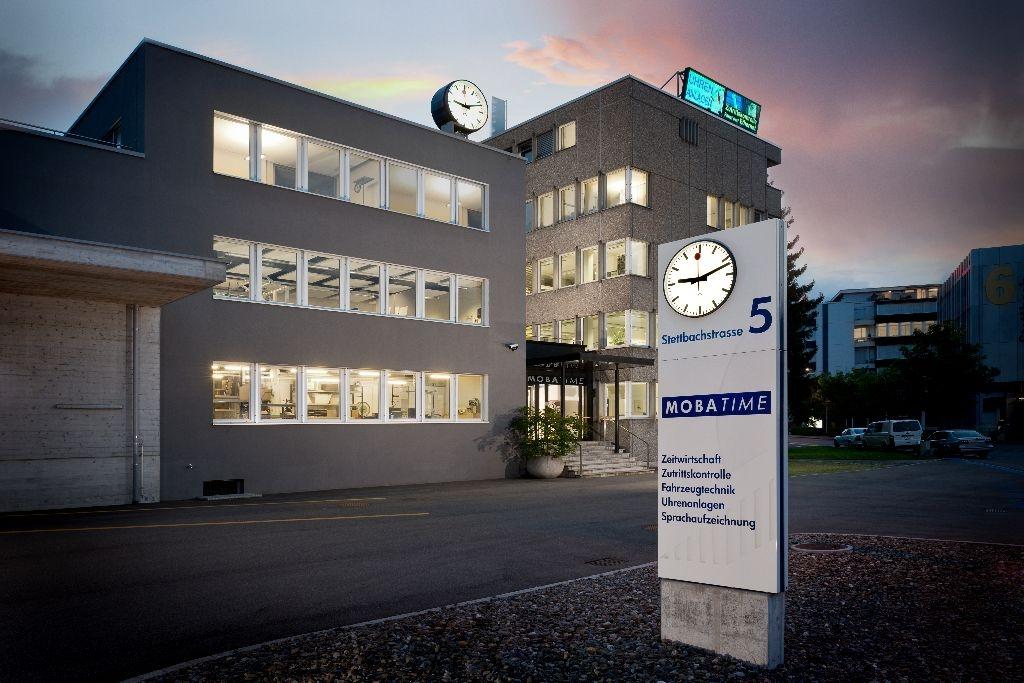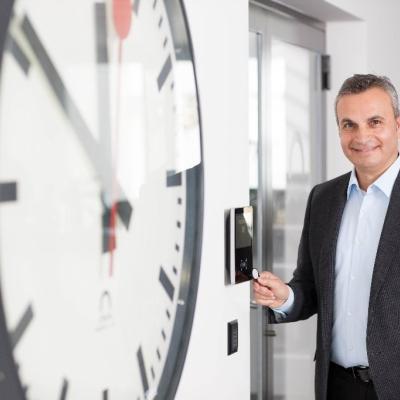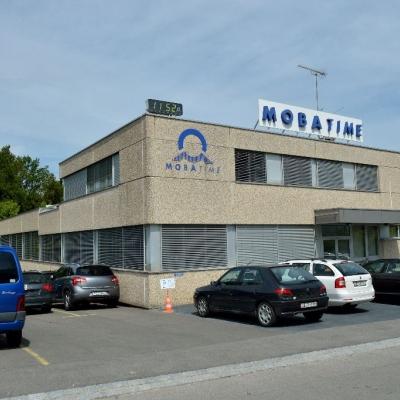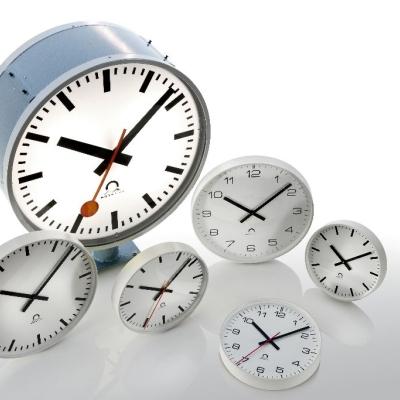 ---