---
At Haut-Lac we believe that a holistic approach to education which is adapted to the developmental stages of the children and adolescents in our care is the only way forward. Certainly we believe that achieving academically is extremely important, but of equal importance is the students' all-round preparation to access the rapidly evolving world in which we live, which is increasingly fluid and complex.
Today's society needs people who are creative and flexible, who can solve problems, make decisions, communicate ideas in more than one language, work as a team, think critically and work effectively. Students cannot just rely on acquired knowledge to access the world around them, they must be proactive.
It does not matter if they are 3 or 18, we try our best to tailor our programmes accordingly. It is an honour and a great responsibility to be your child's stepping stone to the future and we aim to ensure that the experience of our vision is true for each child in our care.
The Haut-Lac International Bilingual School, which opened its doors in 1993 with thirteen students, welcomes boys and girls aged between 3 and 18 years from around the world to its three campus sites. An experienced staff of more than a 100 full and part-time teachers present a rich and diverse curriculum in French and English.
All members of this multicultural school community are actively encouraged to work together to support the life and purpose of the school. Parental involvement throughout the school is welcomed.
Despite the rate at which Haut-Lac has grown, we have managed to keep our classes small. This enables us to benefit from an excellent knowledge of the individual children and helps us , as a teaching team , to tailor the programmes to their needs.

---
There are no vacancies at the moment.
Keep an eye on this company by adding it to your Favorites.
---
about 3 years
Current employee
Temporary
What could be improved?
Extremely difficult and stressful leadership with his teachers. Permanent pressure, very little listening and extremely questionable salary in the private school market.
The clientele is generally very demanding, the management must put pressure on the teachers. This is the rule in the private education sector. Salaries in the private sector are highly variable and often linked to the number of students in a class, but work is also more important.
---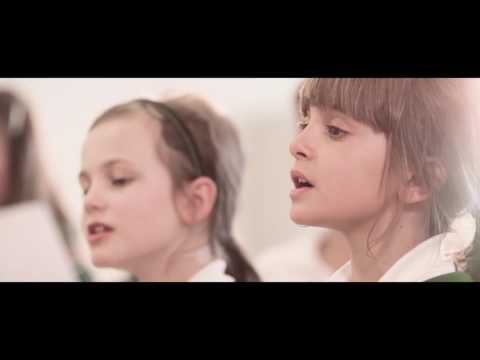 ---