---
There are no vacancies at the moment.
Keep an eye on this company by adding it to your Favorites.
---
over 2 years
Current employee
Permanent position
What works well?
A coherent management, focused on customer satisfaction and offering ideal working conditions.
We are not numbers: we really feel like a member of the AP family.
What could be improved?
Personally, except the road to go up to the valley which is not great every day... I don't see any negative points.
over 1 year
Former employee
Temporary
Very good company
What works well?
The relationship between employees and management is just beautiful. They have managed to keep a family atmosphere even though they are a large factory, some companies in the valley should take an example!!!! ? ????
What could be improved?
A very rewarding experience for me. We can always do better, but at the level of Audemars piguet I don't think the question is being asked at the moment.
over 2 years
Current employee
Permanent position
---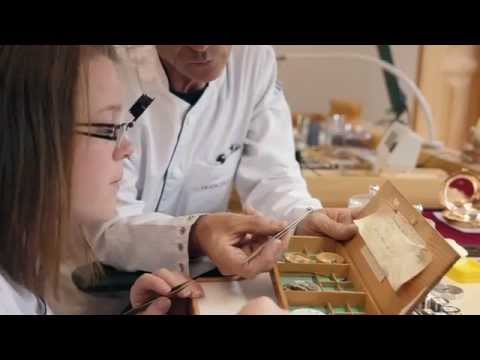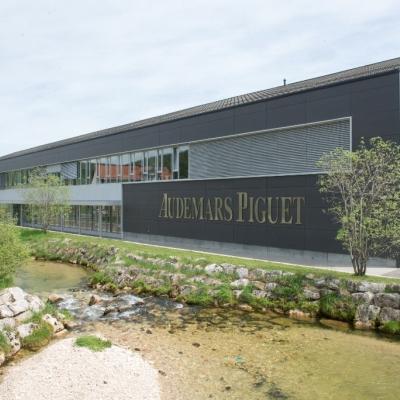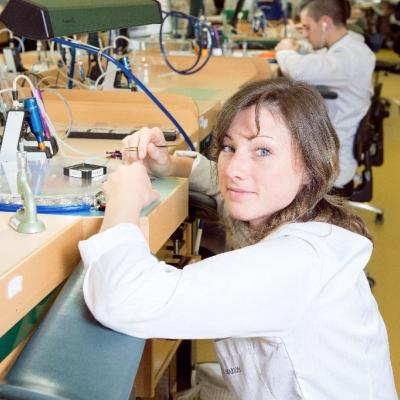 ---