---
There are no vacancies at the moment.
Keep an eye on this company by adding it to your Favorites.
---
With surprise, I was received by the HR Director. I felt a little stressed but he made me feel comfortable very quickly. The interview was benevolent and the questions relevant
What could be improved?
Delay of the recruiter, keeping promises made at the time of hiring and outdated or non-existent management style.
What works well?
the job, freedom to choose your schedule
What could be improved?
working conditions, compliance with contracts in terms of salary and tasks included in the salary (many unpaid administrative staff), respect for employees
Dear Madam, Sir,
We thank you for your feedback, which caught our attention. We learn, with regret, that you still have a bad feeling about the years spent in the house and with your various colleagues. We hope that you will soon meet an employer who better matches your wishes in terms of compensati...more
---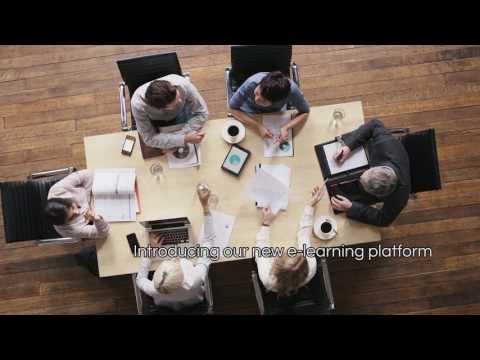 ---