---
C'est fort d'une expérience de près de 17 ans dans le génie civil, motivés par l'envie grandissante d'être autonomes, par le goût de relever un nouveau défi autant personnel que professionnel et grâce aux soutiens et encouragements de tous, qu'en 2005, les Frères Alim décident d'unir leurs compétences et savoir-faire pour créer leur propre société de Génie-Civil : FFA SA.
Toujours entourés d'une équipe de professionnels qualifiés, spécialisés et complémentaires, avec un parc de machines, d'outillage et véhicule de qualité et adapté, ils mettent tout en œuvre pour répondre aux attentes de chaque client.
Grâce à sa réactivité et basée sur un site de proximité, reconnue sur le marché local tant par ses clients que par ses concurrents, FFA SA est devenue, avec ses 110 collaborateurs, le partenaire idéal des collectivités publiques et privées.
---
6 days
Current employee, Permanent position
Good working climate
What works well?
Young and dynamic company. There is good communication within the teams and we listen to our employees.
What could be improved?
I am currently working as an HR Assistant at 60%. It's a good working climate.
---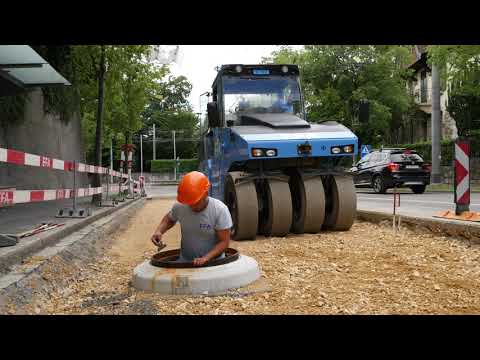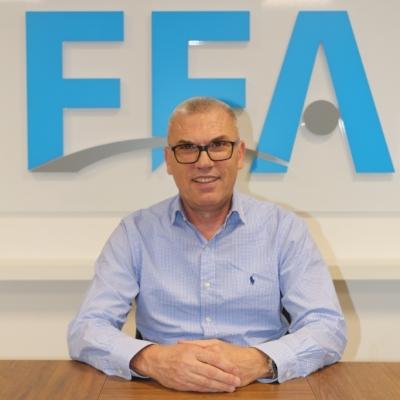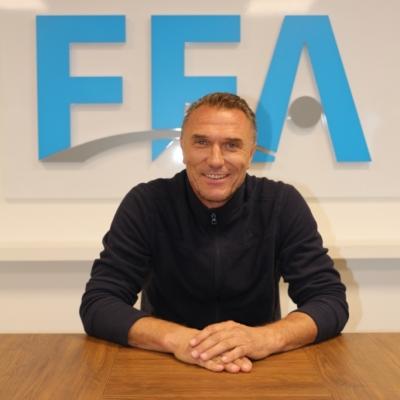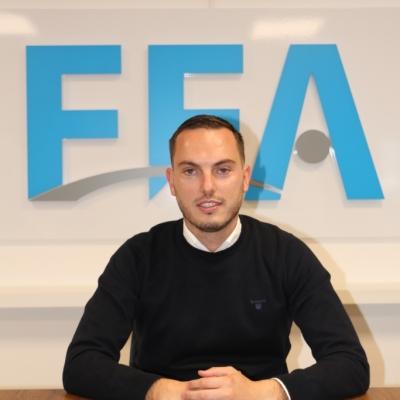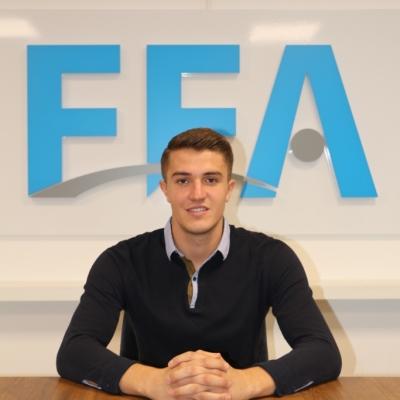 ---