---
There are no vacancies at the moment.
Keep an eye on this company by adding it to your Favorites.
---
You have to know how to take risks!
What works well?
Very attractive compensation for newcomers (fixed + variable)
Good atmosphere on site
Very little pressure
Good experience for medical class II
International experience with suppliers based all over the world
Exposure to medical device combo (sNDA + 510k)
Cuckoo experience medical device complete in...more
What could be improved?
No corporate strategy, little investment in pure innovation, and leadership totally off-shore in the US
Collaboration with management in the US
Understaffed
High Turnover
---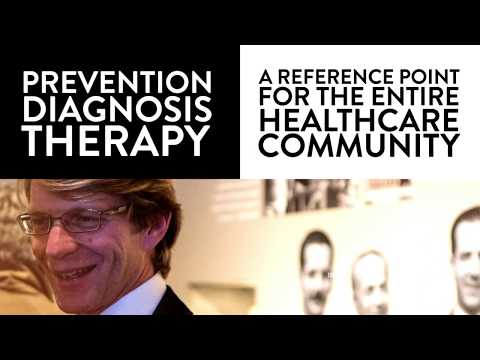 ---