---
HYDRO Exploitation SA est une société de prestations de services dans l'exploitation d'installations électriques et d'aménagements hydroélectriques. Basée à Sion, elle exploite des aménagements d'une puissance installée d'environ 22% du parc hydroélectrique suisse. Sous un même toit, nous réunissons l'ensemble des compétences spécifiques nécessaires à l'exploitation ainsi qu'à la réhabilitation des aménagements hydroélectriques. Près de 300 personnes qualifiées dans les domaines de la mécanique, de l'électricité et du génie civil occupent les sites de production et de pompage ainsi que nos ateliers. A Sion sont réunis plus de 80 ingénieurs, techniciens, chefs de projet et spécialistes qui conduisent annuellement plus de 1000 projets. Dynamique et innovante, HYDRO Exploitation SA développe continuellement de nouvelles prestations et adapte régulièrement ses méthodes de travail aux évolutions techniques. A ce jour, HYDRO Exploitation SA emploie plus de 400 collaborateurs, répartis du glacier du Rhône au lac Léman et dans le Jura vaudois.
---
6 months
Former employee
Internship
No prospects for the future
What works well?
The cronyism and opportunism.
The coffee machine is also working properly.
What could be improved?
Management and seriousness.
A lot of gloom in the halls.
Employees are seen as pawns. Safety instructions and rules only have value on paper, the reality is quite different.
No career opportunities are to be expected.
---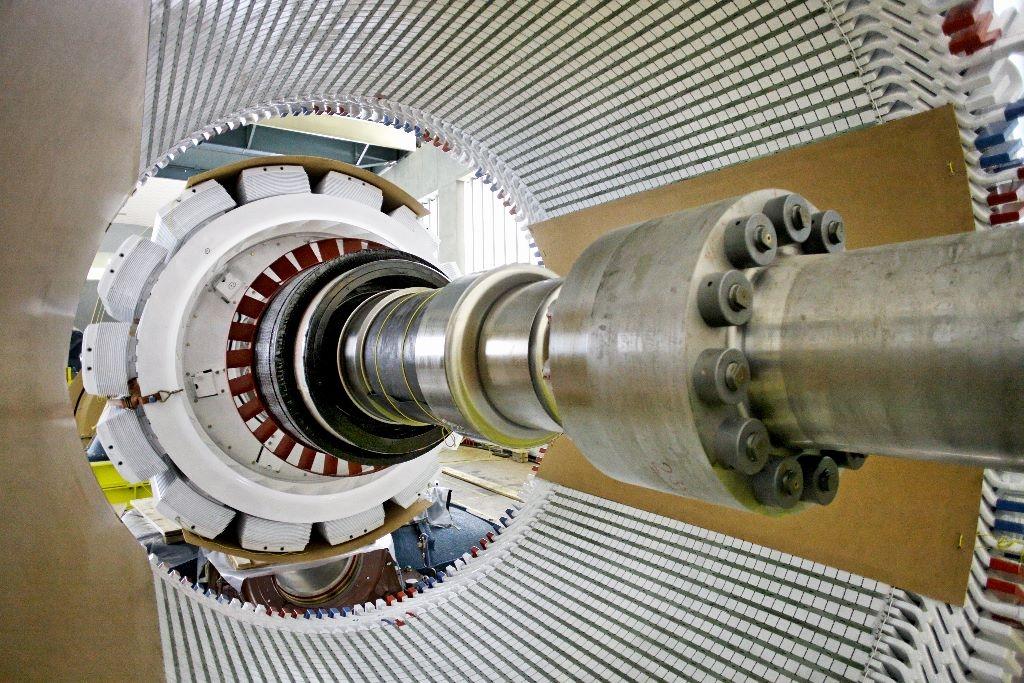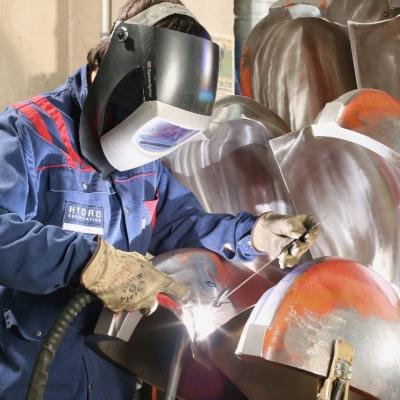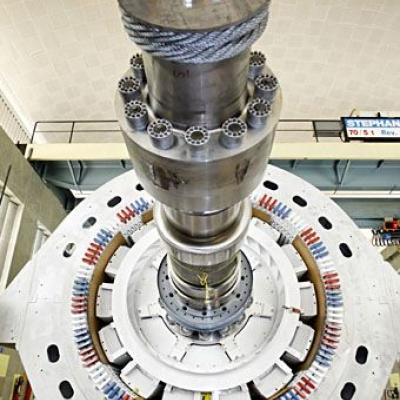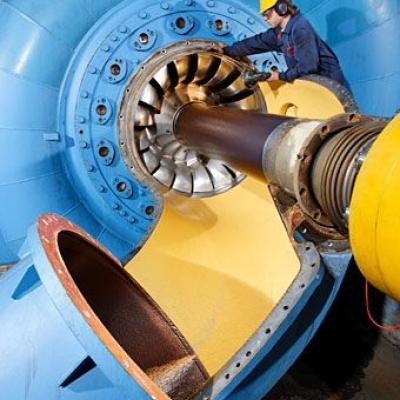 ---