---
Fondée en 2005 et employant des collaborateurs multi-métiers, MLS est présente en Suisse avec des bureaux à Nyon, Zurich et Sion.
MedLink est une plateforme Cloud qui structure et coordonne la prise en charge pluridisciplinaire et assure un échange d'informations fiable et pertinent entre les différents acteurs du réseau de santé. Elle s'inscrit dans cet écosystème avec des logiciels de cybersanté pour les professionnels dans les domaines du maintien à domicile, de l'hôpital à domicile, des soins palliatifs et du transport de personnes handicapées.

Leader en Suisse, MedLink Spitex™ est la plateforme collaborative pour les professionnels de santé dans le domaine du maintien à domicile.

MedLink Spitex™ permet d'assurer une prise en charge optimale des clients grâce à un système de communication performant qui met à disposition de chaque collaborateur les informations pertinentes à chaque situation.
L'internet est au cœur de notre philosophie, de nos technologies et de nos services.
L'information immédiatement accessible permet une collaboration efficace et des échanges structurés et instantanés.
---
There are no vacancies at the moment.
Keep an eye on this company by adding it to your Favorites.
---
over 1 year
Applicant
Permanent position
Dynamic and positive atmosphere
What works well?
A dynamic company operating in a sector of the future.
Positive atmosphere, very oriented towards empowering individuals and achieving objectives.
What could be improved?
As a growing company, it must adapt flexibly to the requirements of its markets.
almost 2 years
Current employee
Permanent position
What works well?
Software publisher in an exciting and useful field. A company on a human scale.
over 2 years
Former employee
Permanent position
What works well?
Proximity to the station......
What could be improved?
No training during the years spent there
---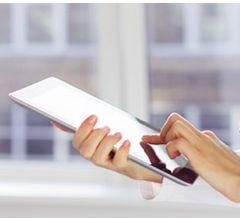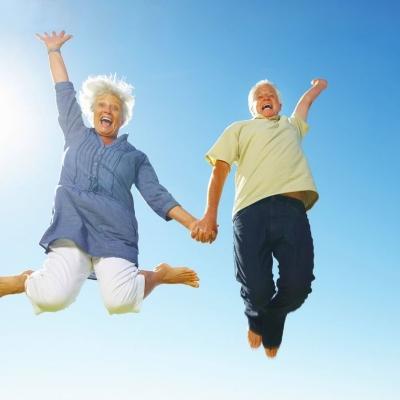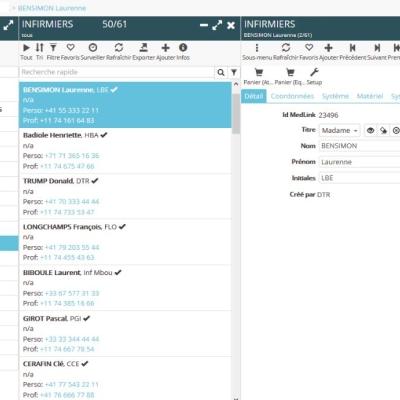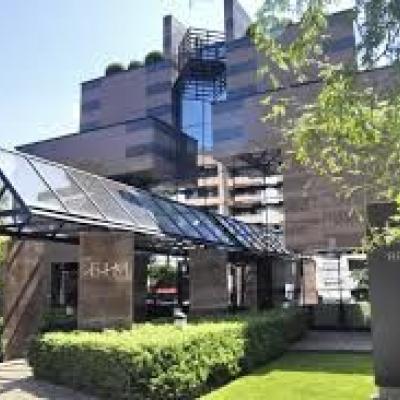 ---