---
There are no vacancies at the moment.
Keep an eye on this company by adding it to your Favorites.
---
Great professional experience and human encounters
What works well?
Very good atmosphere, I met professional and friendly colleagues and superiors who teach us well and support us. Many possibilities of evolution. Multicultural clientele. Every day is different, it's not boring. I have really evolved professionally and humanely.
What could be improved?
Some passengers are demanding but it's in all airports
A dynamic and efficient company
What works well?
The company invests to improve/renew equipment (platforms, tractors, etc...) and working conditions (renovation of premises, break rooms)
What could be improved?
The main difficulties are related to the sector of activity (air transport) which requires the company to constantly adapt to customer needs and operational contingencies (aircraft delays, etc...)
---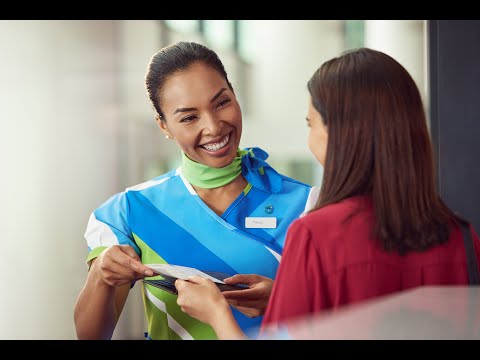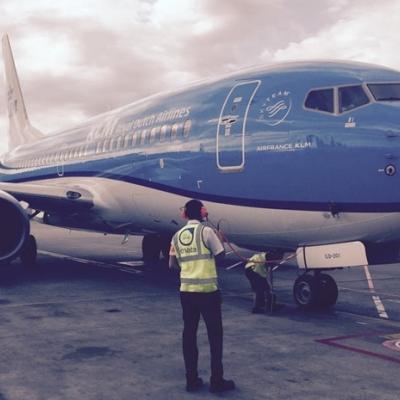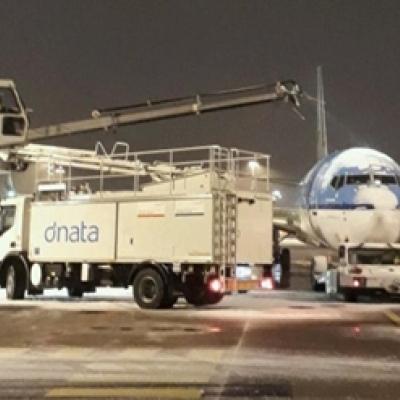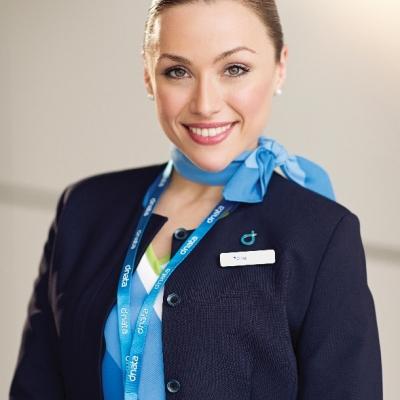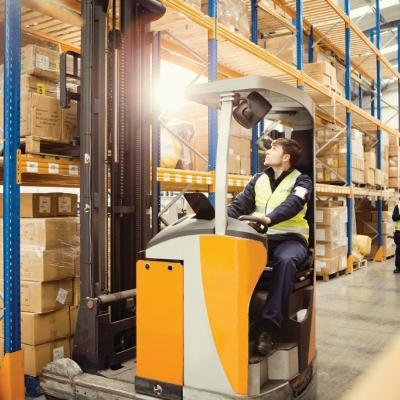 ---