---
Univerre Pro Uva SA avec ses 33 ans d'excellence est un acteur national majeur dans l'univers des emballages en verre. Incontournable dans la distribution d'emballages en verre, leader national pour le lavage industriel de contenants en verre et pour la décoration sur bouteilles et verres de table, nous offrons à nos clients et partenaires la meilleure solution d'emballage pour chaque produit.
Univerre se base sur le travail en équipe, le développement, la transparence et la pérennité pour atteindre avec succès les objectifs de l'entreprise. Pour cela Univerre est soucieux de développer une culture d'entreprise, dans laquelle chacun peut évoluer dans son travail.
La collaboration journalière avec les différents points de vente en suisse, pose une base importante, pour atteindre les objectifs et garantir le succès de l'entreprise. La diversité culturelle, les différentes langues et expériences de nos 100 collaborateurs nous permettent trouver la meilleure solution pour chaque client.
---
There are no vacancies at the moment.
Keep an eye on this company by adding it to your Favorites.
---
about 2 months
Former employee
Permanent position
Overly flexible hours and poor pay conditions
What works well?
Dining room, changing rooms, free parking, digital management.
What could be improved?
Work organisation, salary conditions, working environment.
about 1 month
Current employee
Permanent position
Good working climate and flexible working hours
What works well?
An innovative company that demands a lot but also leaves a lot of freedom to the employees.
What could be improved?
Exchanges between the various work sites and better communication between the various hierarchies.
about 1 month
Current employee
Permanent position
Very good working atmosphere. Dynamic team
What works well?
A dynamic company aware of today's challenges. Its development strategy and long-term vision make it a company that challenges the status quo and where it is very pleasant to work.
What could be improved?
No improvement to be proposed.
Everything is going very well at the company.
---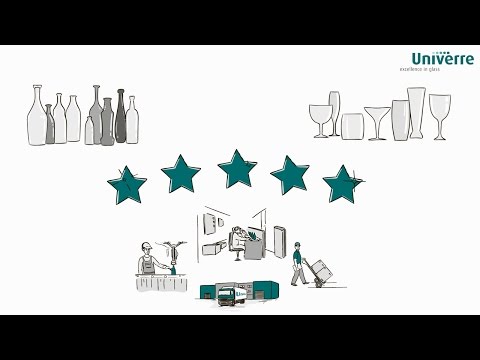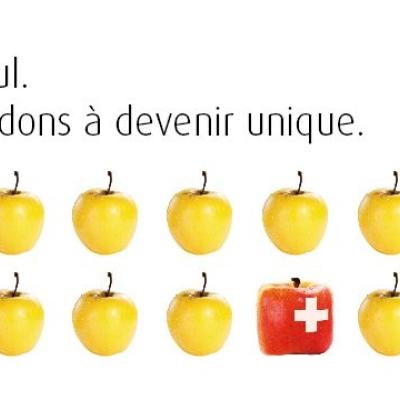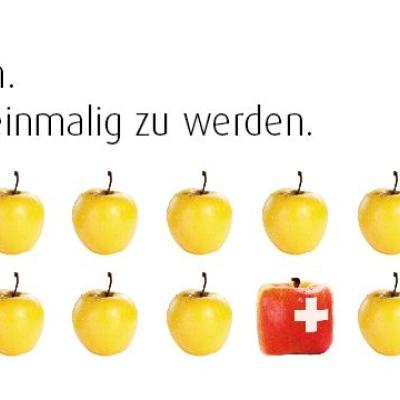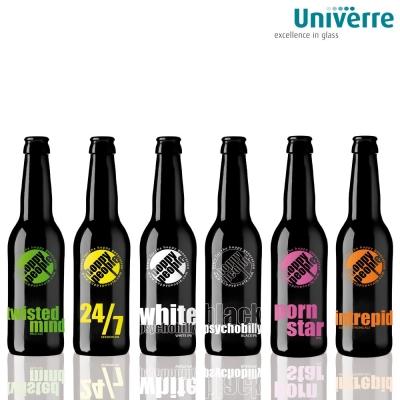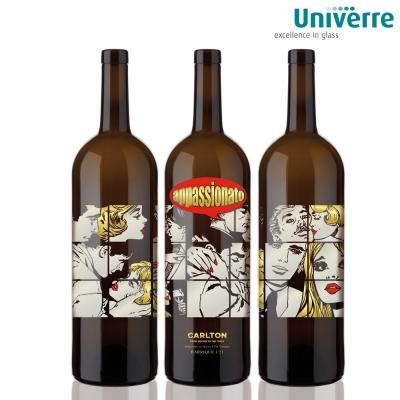 ---