---
There are no vacancies at the moment.
Keep an eye on this company by adding it to your Favorites.
---
The manager's attitude when you enter the meeting room sets the tone of the interview. The person was arrogant and nonchalant. Not recommended.
I did their test on their site, I sent them an email and never got any answer from them, neither positive nor negative.
A disgrace
What works well?
The branch manager is very friendly. Young and dynamic team.
What could be improved?
Everything! It's job insecurity. You have to pay to be hired. A shame no minimum wage.
---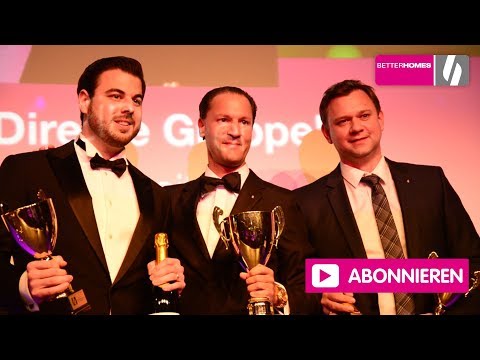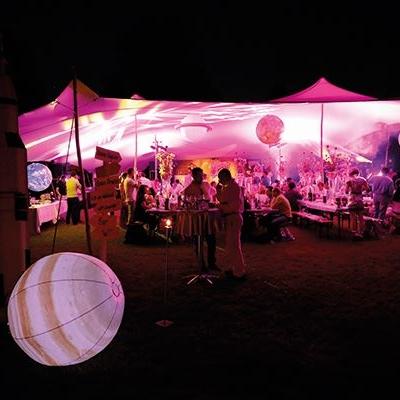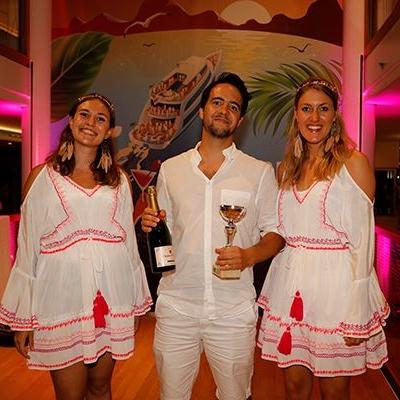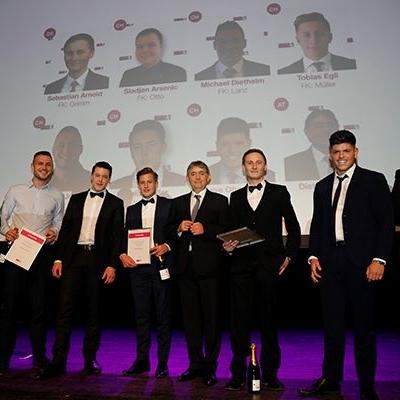 ---