---
There are no vacancies at the moment.
Keep an eye on this company by adding it to your Favorites.
---
Average working climate and high staff turnover
What works well?
Despite the particular general climate, employees tend to stick together well, so the overall atmosphere is good.
The company has a rich history and a good image.
The customers are on the whole very nice and friendly.
Although it is experiencing difficulties, the Directorate is continually seeking t...more
What could be improved?
Management is far too weak and is done without guidelines.
There is a very high turnover of staff at all levels, which is not good.
The company tends to overvalue positions (tasks to be performed).
Depending on the fluctuations in personnel (input-output), the company tends to redistribute functions...more
---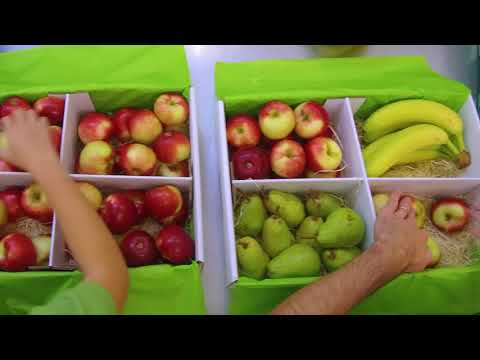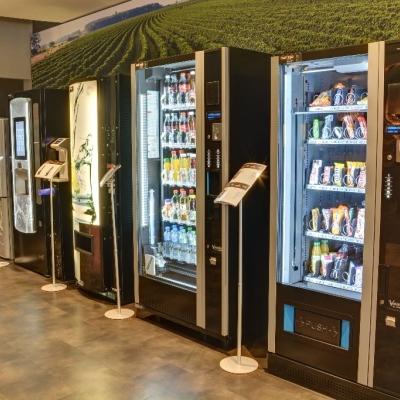 ---