---
Publishing Factory est le prestataire privilégié des meilleures sociétés de Direct Marketing du monde francophone. Elle leur offre tous les outils et services opérationnels nécessaires à la réalisation de leur mission : depuis la gestion des listes d'adresses et des abonnements, le paramétrage des mailings, la mise en place des offres, des parcours clients et des bons de commande, l'hébergement de contenu… jusqu'à l'encaissement, la réconciliation bancaire et les outils de reporting.
Publishing Factory, en tant que prestataire global, propose également un éventail de services autour de 5 grands axes :
#1 La gestion administrative, RH, comptable, financière ;
#2 La prise en charge des relations client et juridique ;
#3 Le développement opérationnel marketing ;
#4 Les supports informatique et infrastructure ;
#5 L'encadrement produit et logistique.
Ces sociétés clientes sont ainsi libérées de toutes les contraintes opérationnelles et peuvent se concentrer sur le cœur de leur métier – la création de contenus de grande qualité et l'animation de leur communauté de lecteurs.

---
There are no vacancies at the moment.
Keep an eye on this company by adding it to your Favorites.
---
over 2 years
Current employee
Permanent position
What works well?
Rapid evolution within the company
Listening managers
Benevolence
Always!!! Thank you for them (the managers) and we always care about the value of our valuable employees.... Evolution is central to our strategy and plays a major role in our success!
10 months
Current employee
Permanent position
I've found what I came for!
What works well?
The recruitment process is fast and efficient. No long delays, no obscure prevarication.
The reception and integration process is structured. One feels expected and that is rewarding.
The corporate culture is entrepreneurial without being a grab bag.
What could be improved?
If you like to be taken by the hand and are not comfortable with taking the initiative, go ahead.
Publishing Factory is a young company that emphasizes autonomy and challenging the status quo.
about 2 years
Current employee
Permanent position
What works well?
Growing company, Start-up mode.
Trust given very easily by managers.
Possibility of evolution with taking responsibility.
Offices, environment and atmosphere are ok.
What could be improved?
Enhance the group's image internally by promoting events.
Improve the package conditions to move towards a "large group".
---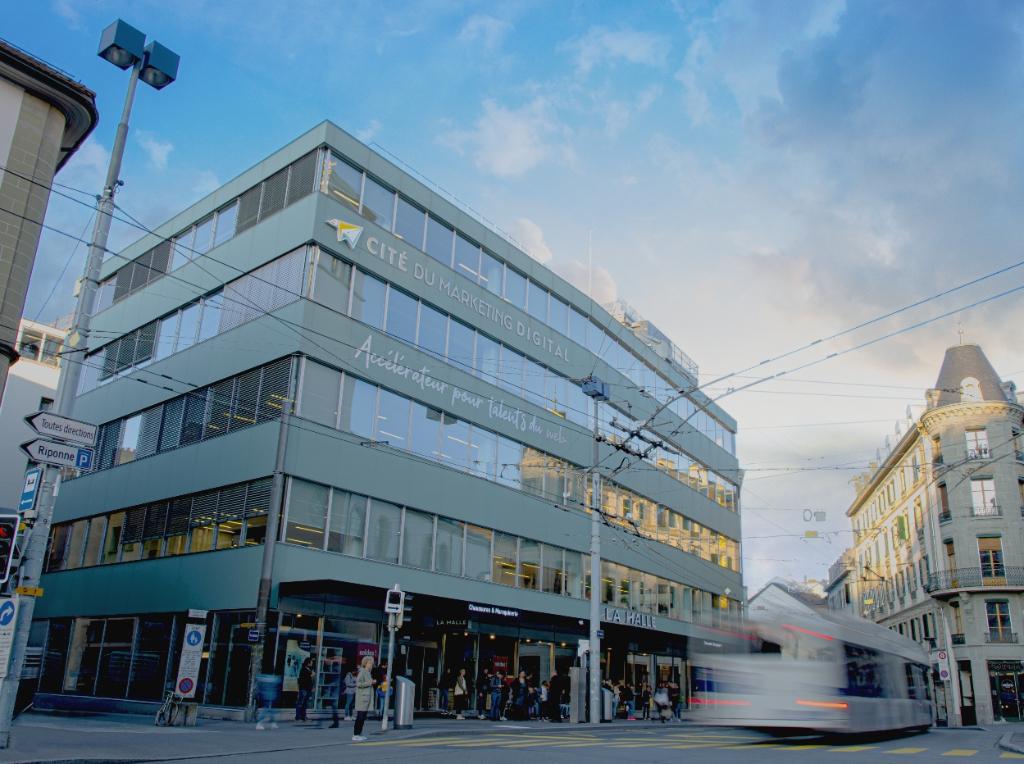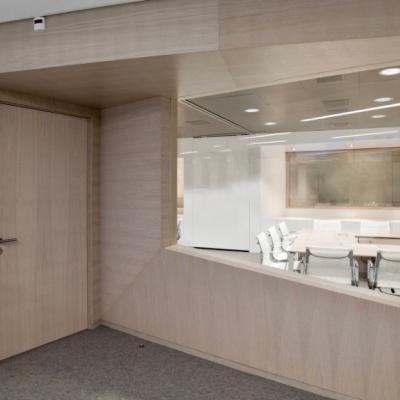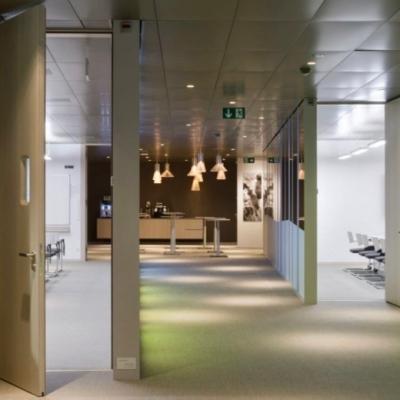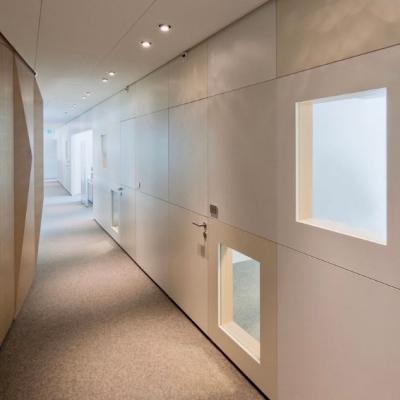 ---