---
There are no vacancies at the moment.
Keep an eye on this company by adding it to your Favorites.
---
4 months
Former employee
Internship
No prospects for the future
What works well?
The cronyism and opportunism.
The coffee machine is also working properly.
What could be improved?
Management and seriousness.
A lot of gloom in the halls.
Employees are seen as pawns. Safety instructions and rules only have value on paper, the reality is quite different.
No career opportunities are to be expected.
---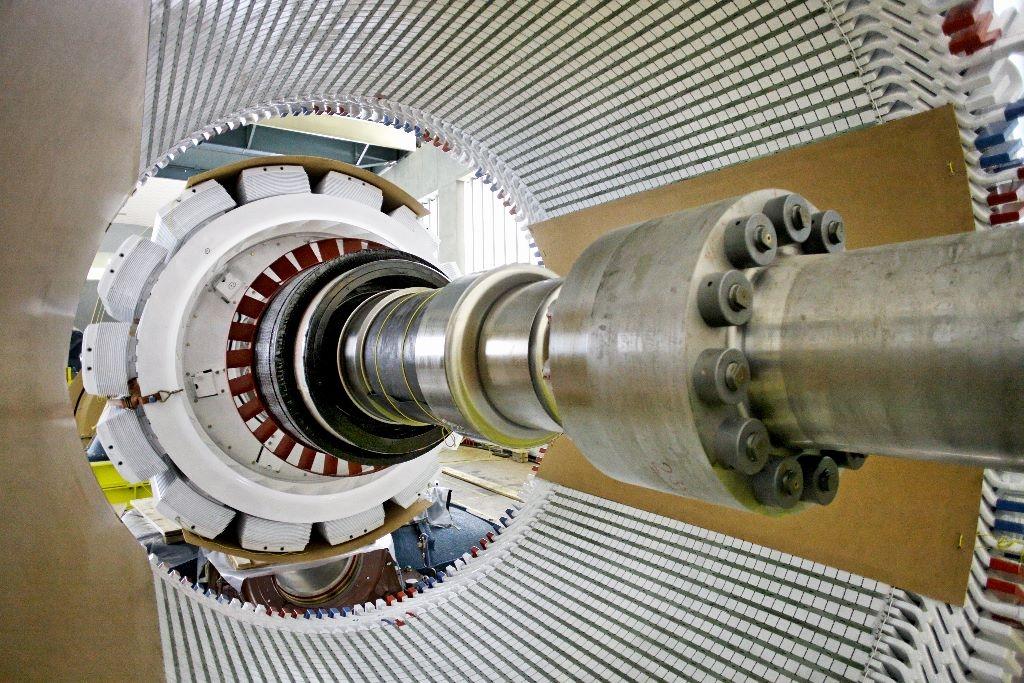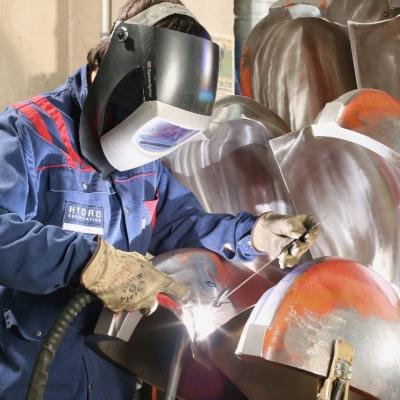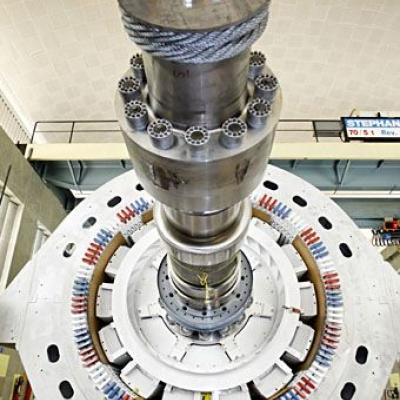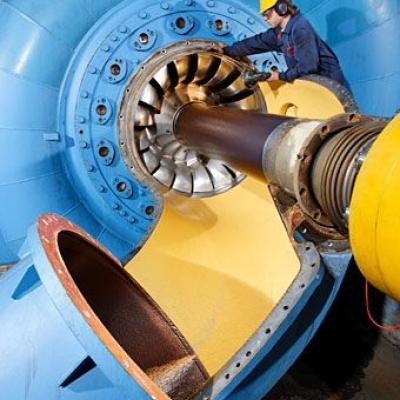 ---