---
Le plus grand employeur du canton
Avec plus de 1'600 collaborateurs, l'Hôpital du Jura est le plus grand employeur du canton du Jura. Ses activités se répartissent sur quatre sites : soins aigus à Delémont, Centre de rééducation et gériatrie à Porrentruy, EMS et UVP à Saignelégier et à la Résidence la Promenade de Delémont (entièrement rénovée). La taille de l'institution est surtout caractérisée par une grande variété de fonctions (plus de 100) répartis dans quatre départements (Médical, Soins, Finances & Logistique et RH). Dès lors, notre défi est de trouver les personnes les plus qualifiées répondant aux exigences de chaque poste.
Un employeur attractif
L'un des objectifs de l'équipe des Ressources Humaines de l'Hôpital du Jura est de permettre à nos collaborateurs de réaliser leurs objectifs de travail à travers des conditions cadres optimales. Nos possibilités de formations continues, le cadre jurassien dans lequel s'inscrit notre institution, nos conditions de rémunérations et sociales sont autant d'éléments visant à améliorer le bien-être de nos collaborateurs. L'H-JU place la formation (de base, postgraduée et continue) parmi ses priorités.
---
There are no vacancies at the moment.
Keep an eye on this company by adding it to your Favorites.
---
over 1 year
Former employee, Permanent position
Good working conditions and atmosphere
What works well?
Mutual assistance and multidisciplinary teamwork are assets.
What could be improved?
The hours that are cut off. I prefer continuous schedules.
---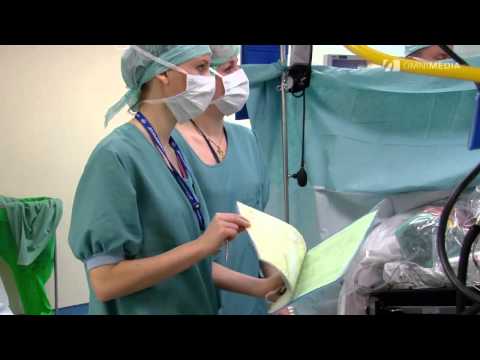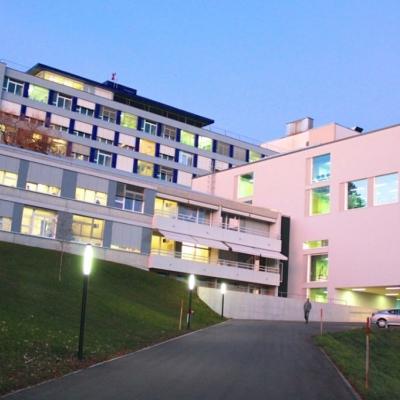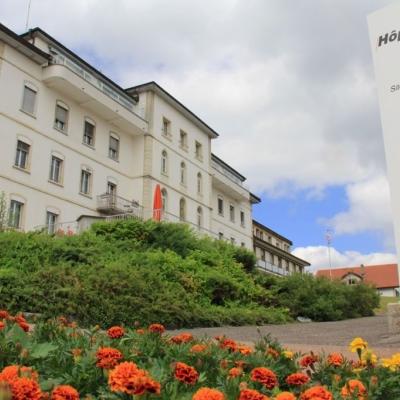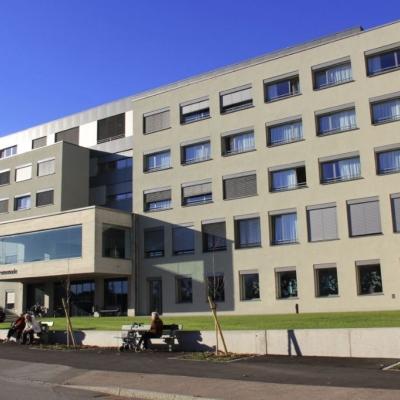 ---